M8 Black Zinc Plated Socket Cap Hardware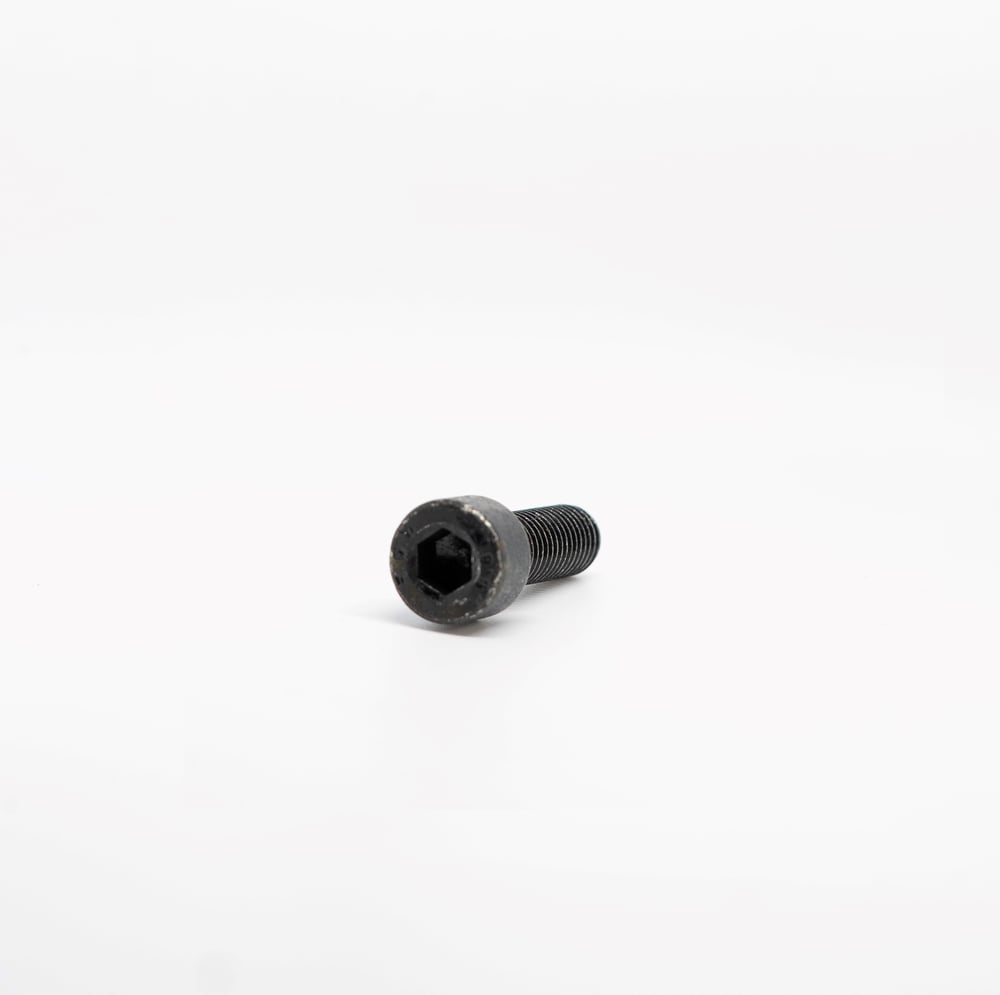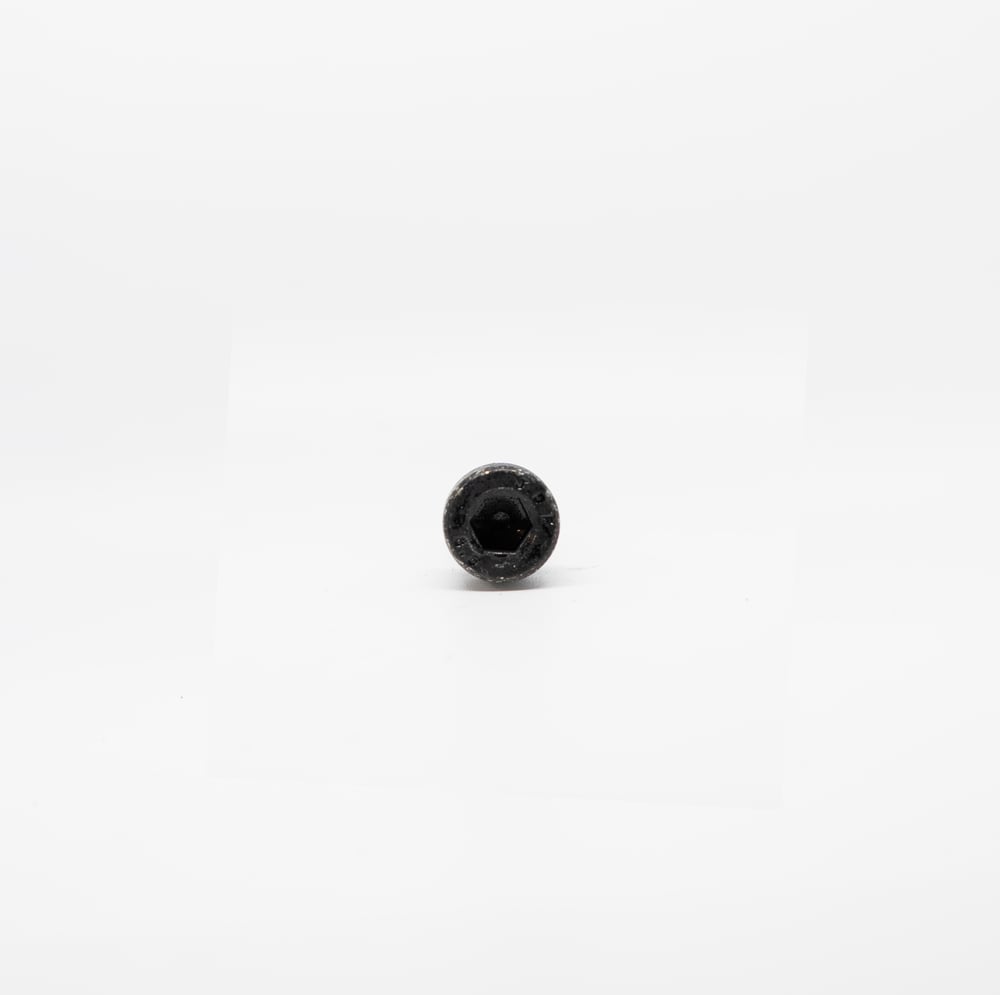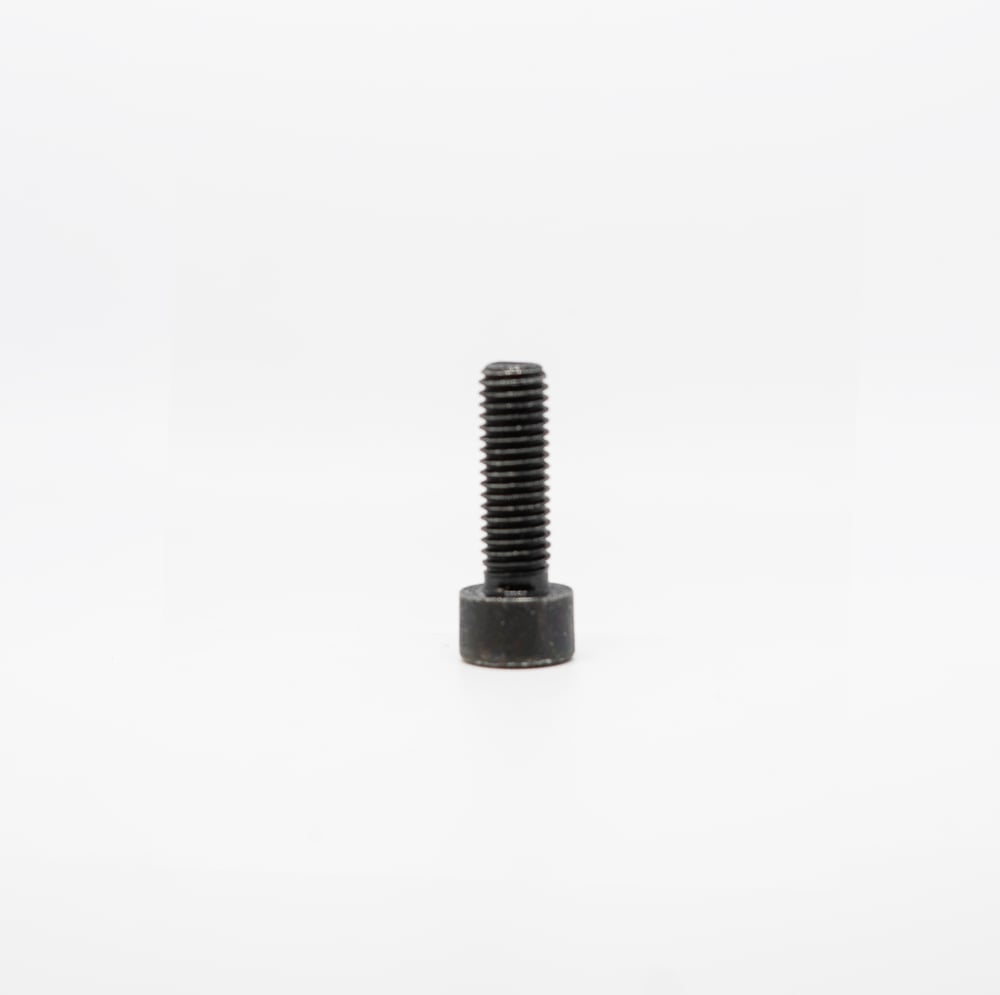 M8 Black Zinc Plated Socket Cap Hardware
Replacement bolts for older wheels using a socket cap style hardware.
Class 8.8
Zinc Plated Black for rust prevention
6MM Hex Head
Various Lengths (most common used is 25MM & 30MM)
QTY1 = 100pc
Pack of 100 Minimum Order
(Nuts are sold separately)
Special Order Item: No returns or exchanges
Prices in CAD
For bulk orders please email [email protected]
For customers outside of Canada, it is possible that clearance fees, customs, and taxes will apply on entry to your country. Please familiarize yourself with these before making a purchase. Most items purchased are shipped via UPS.